Digitale Workflows
Alvine Cloud
Hi, I'm Eric!, the maintenance astronaut here in the Alvine Cloud. I would like to welcome you welcome to the Alvine Cloud. We, my colleagues and I, have put together some information for you on this page.
.
If you value personal contact, you are welcome to speak to a loved one from the Ground Station to talk to. At the very bottom you will find our contact details.
Discover our products
Many of our customers use small and large helpers in their projects to have recurring tasks tasks reliably by software from the Alvine Cloud
For the highest expectations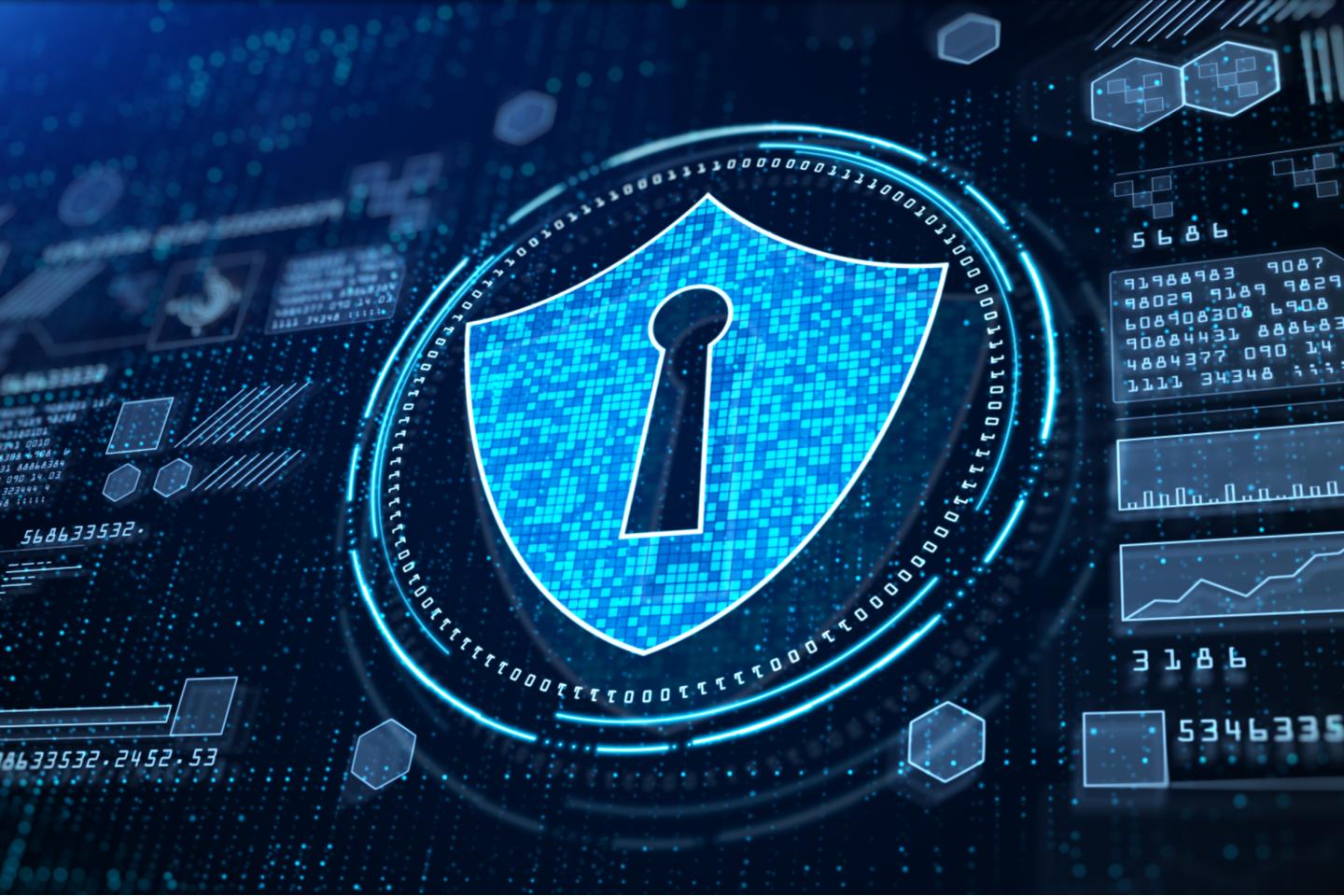 Security
Safety is our number one priority. Security for people, businesses and your data.
In addition to regular training, we, based on the latest best practices, we have developed comprehensive security concepts.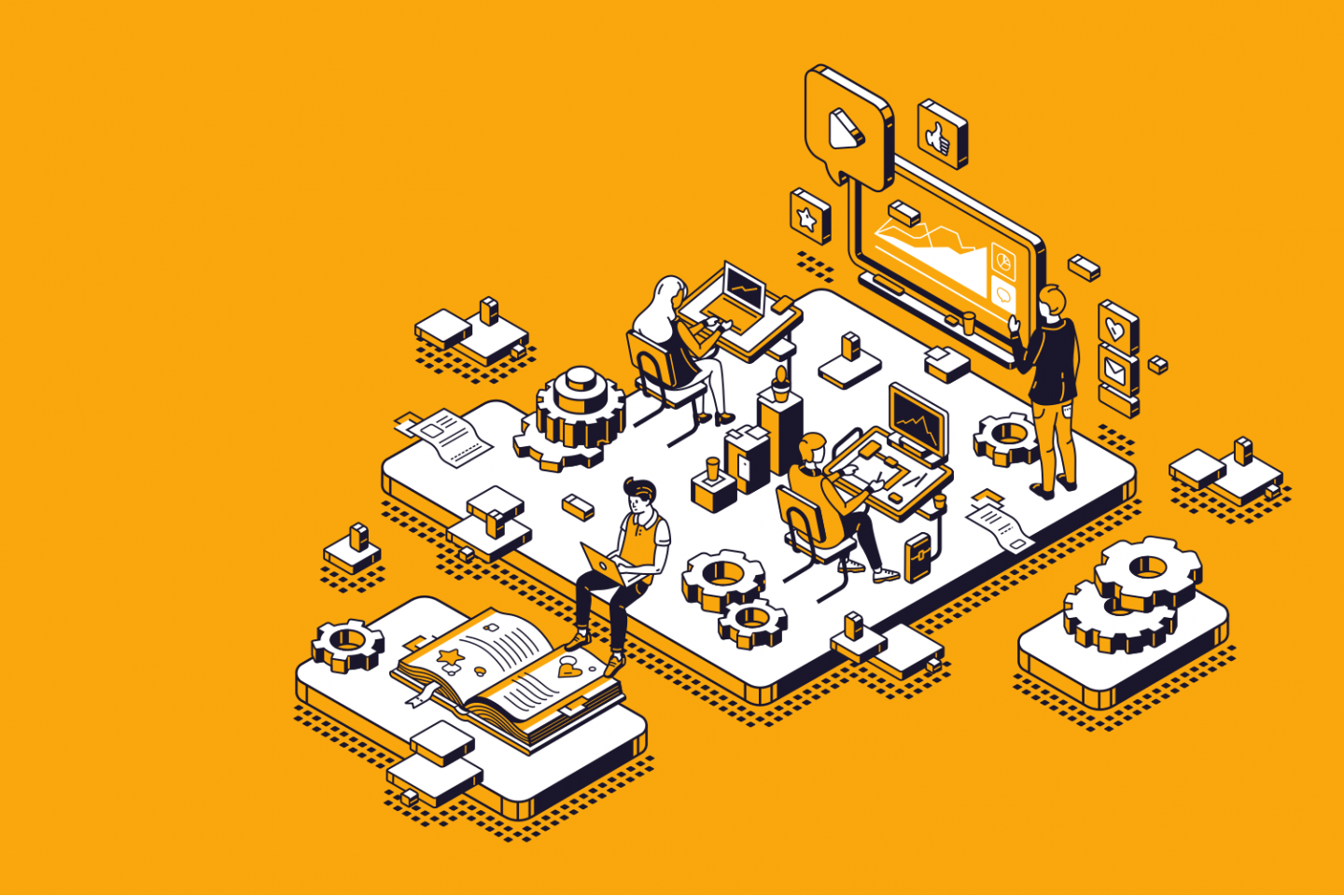 Efficiency
Doing things right
The code of our applications is managed through the Git version control system and automatically built CI/CD pipelines to build, test, and play out automatically.
This ensures that our applications are highly reliable.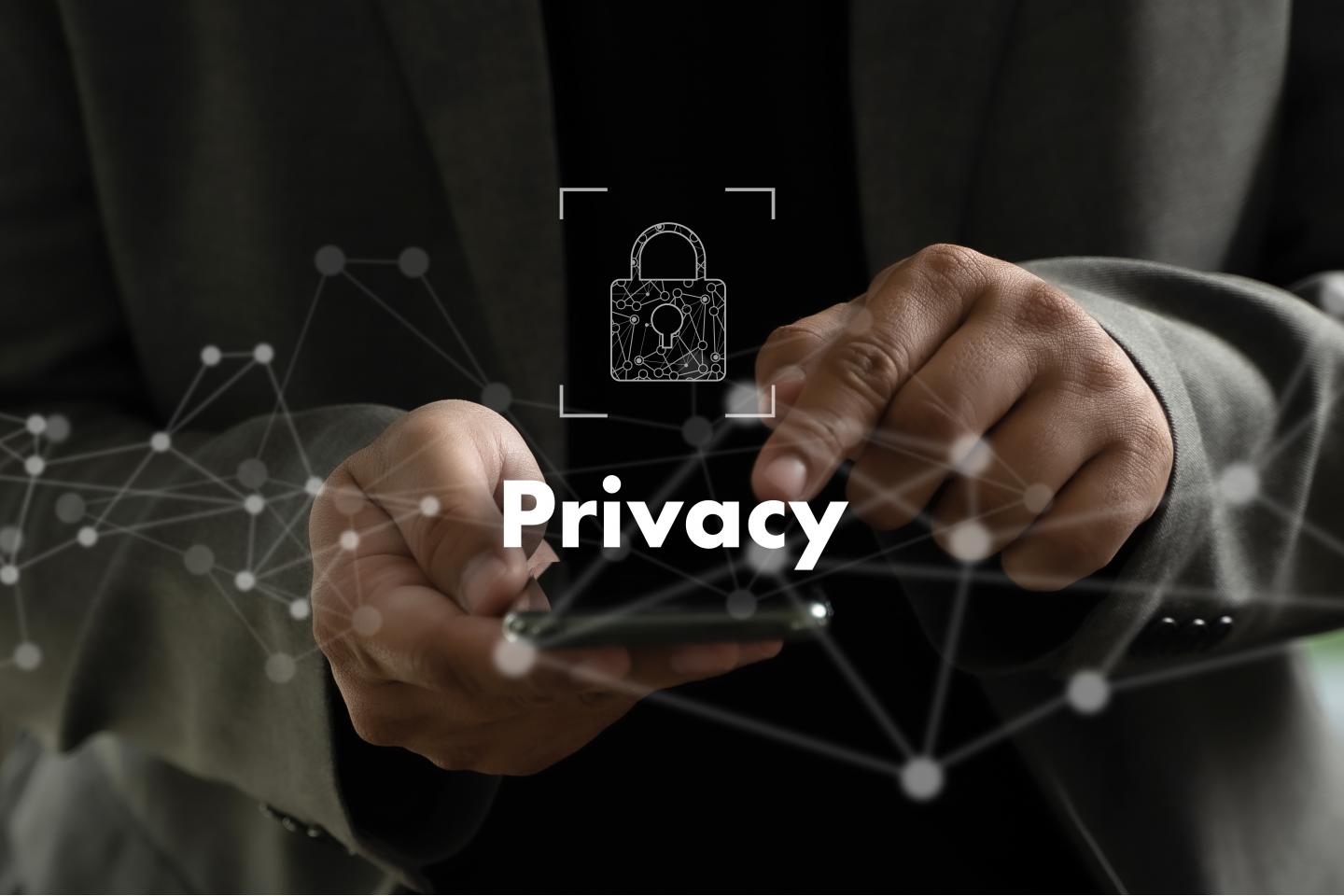 Privacy
What happens in the Alvine Cloud stays in the Alvine Cloud.
We take privacy seriously and store your data only for the purpose of processing orders. We do not sell any data to third parties!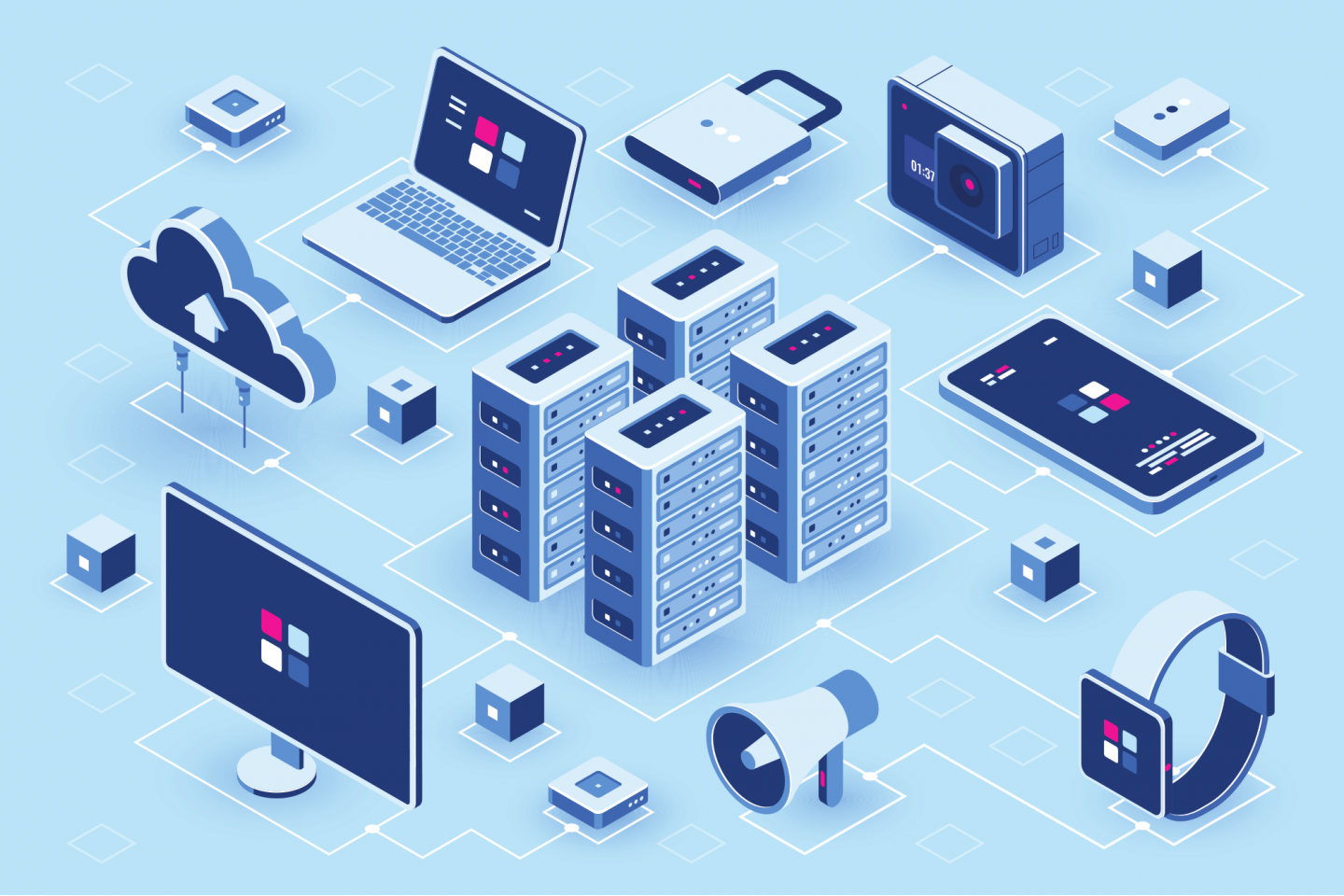 Flexibility
The Alvine Cloud gives you the flexibility to deploy the products you need with pinpoint accuracy.
You don't pay for provisioning, but only for the Resources that you use.
You can use Alvine Cloud products with no upfront investment.
Do just one thing and do it well.
Komplexität erzeugt Komplexität
Small, fast and reliable? Yes!
There are a lot of great products out there with Hundreds of features and settings. But do you yourself sometimes the question, whether these sophisticated products Really solve your problems!
Or whether these programs aren't creating new problems, and the simple, pragmatic solution way not nevertheless - with a view to productivity - even the better way.
We pay attention to simplicity in the design of our products. What is your opinion?
Feature
Workflow ready
Our products can be used individually and directly. However, they only unfold their full value only in conjunction with automated workflows.
Are you already using digital workflows?
Use cases
Alvine Juno is used by online stores to create PDF invoices, among other things.
Our customers create their invoices as a simple HTML document. This has many advantages. One advantage is certainly the ease of editing HTML invoice templates.
In order to better archive these invoices, HTML invoices are turned into PDF documents are created automatically using Juno.
With our offer Alvine Freya we offer the possibility to create barcodes quickly and easily.
Our customers use Alvine Freya barcodes for many purposes.
In addition to the use in logistics for the identification of goods, QR codes are mainly used for marketing campaigns.
The Alvine Image Composer Allows automated creation of images with defined layout.
In combination with Alvine Freya are used to define Labels defined for products.
In addition to being used in logistics for labeling goods, QR codes are mainly used for marketing campaigns.
To ensure that no questions remain unanswered
We are there for you and offer you the perfect service. Benefit from our experience, innovative solutions and support that is geared to your needs alone. needs.
Our contact details & chat (german)
We look forward to seeing you.